Defacto Urbanism is an innovative office for research and design in the domain of urbanism. We are located in the city centre of Rotterdam in the Netherlands, from our Rotterdam office, we travel the country and world to work on our (inter)national projects. Defacto was founded in 2006.
Our team consists of designers and researchers in the field of urbanism
and landscape architecture. We regularly team up with
(multi-disciplinary) experts from our international network.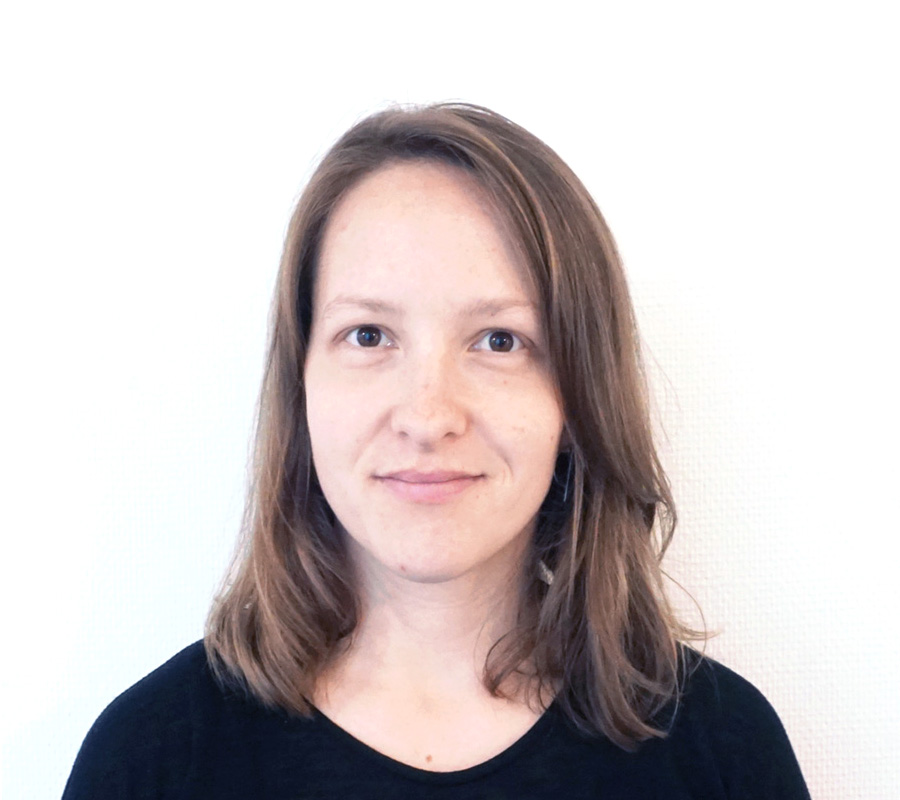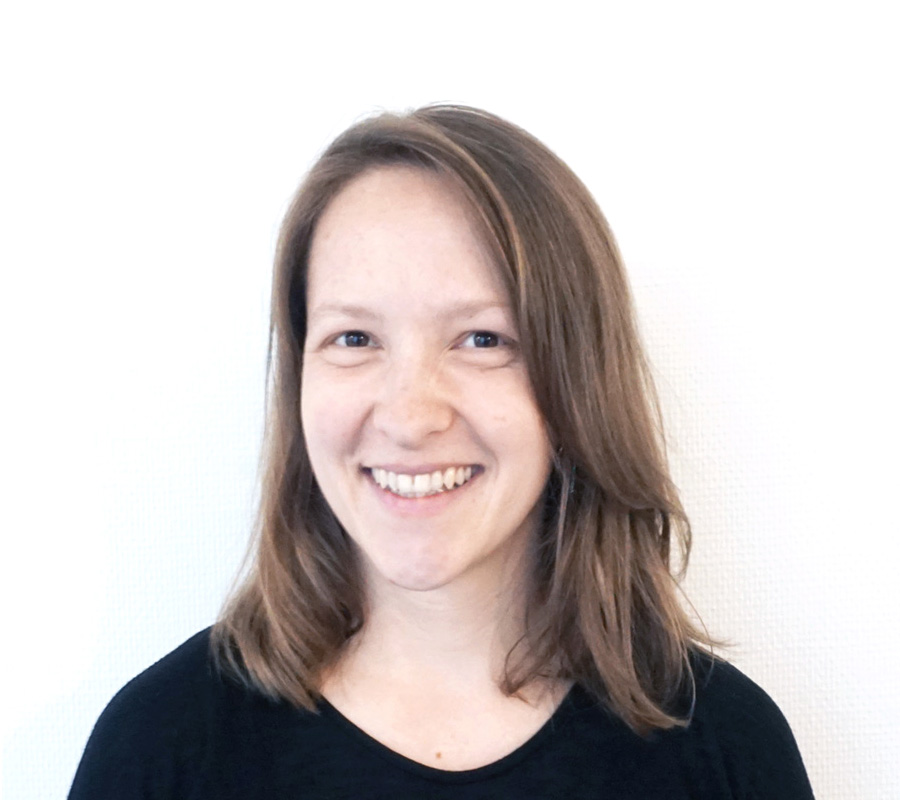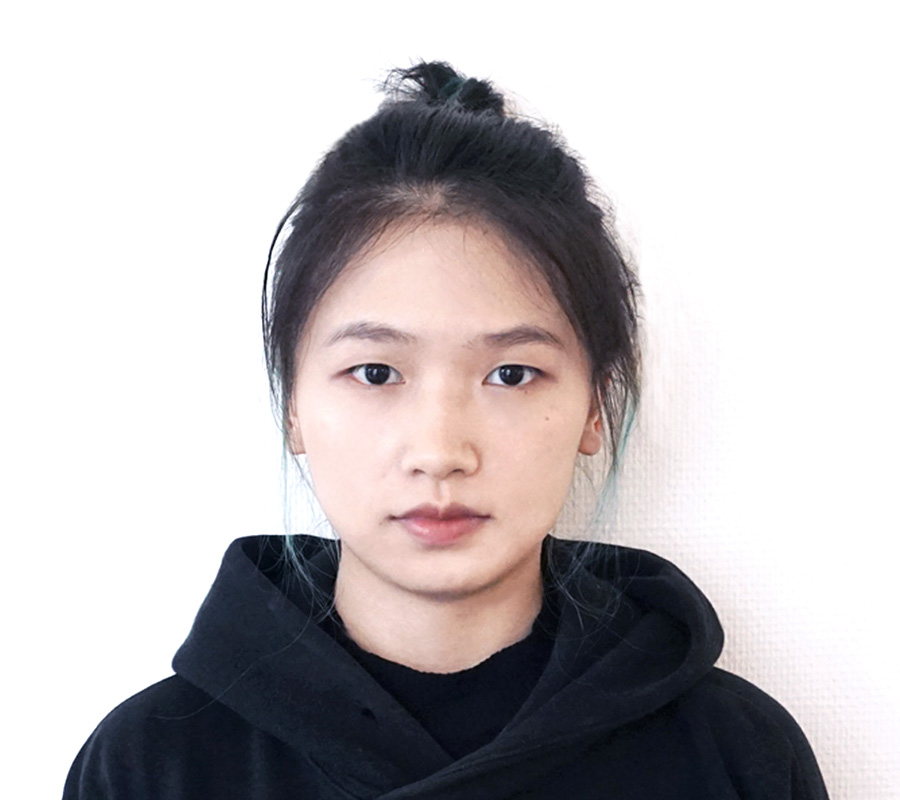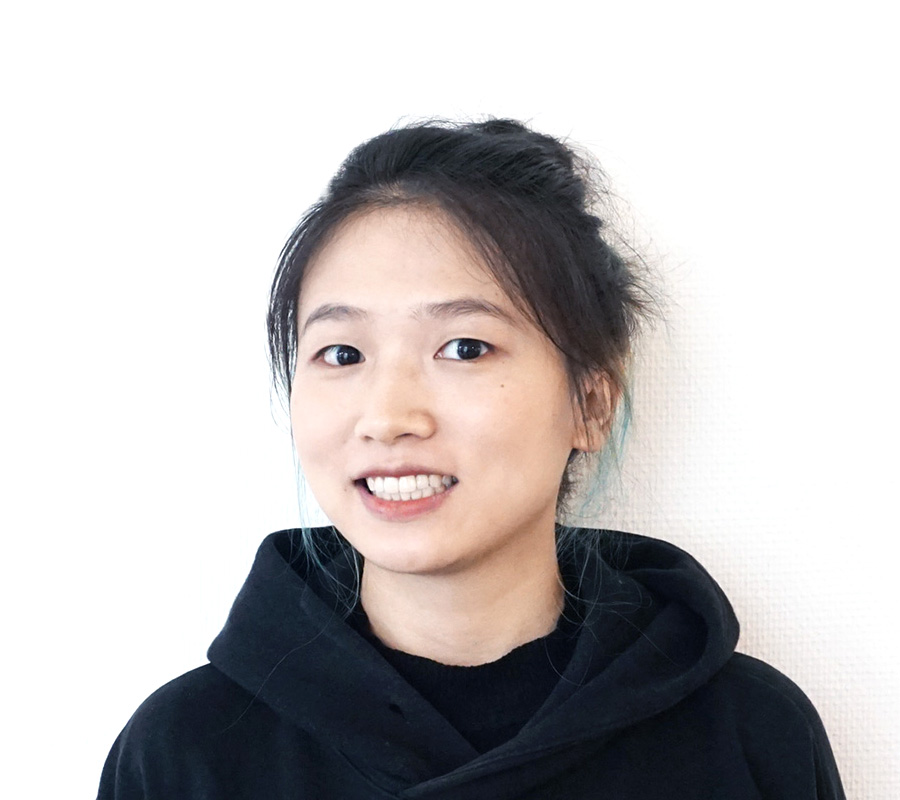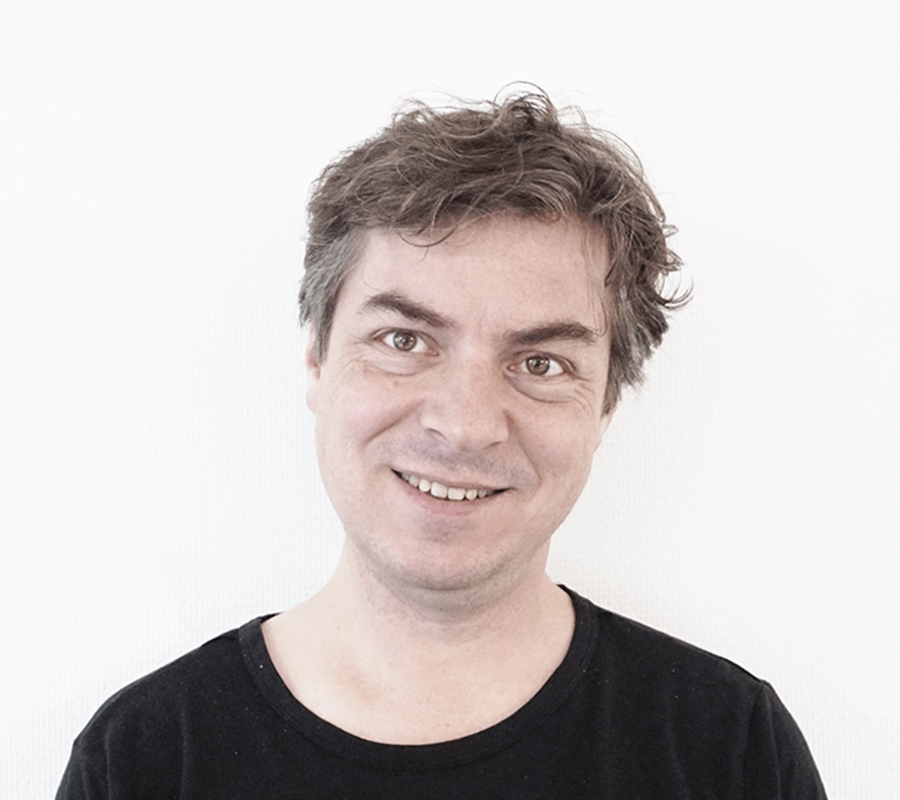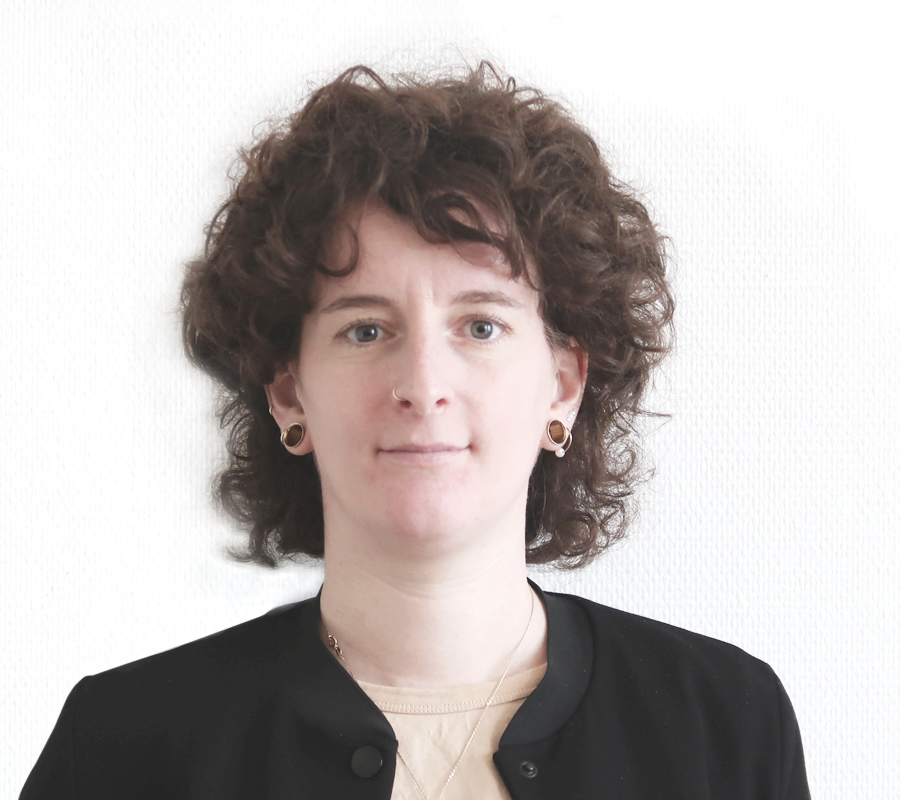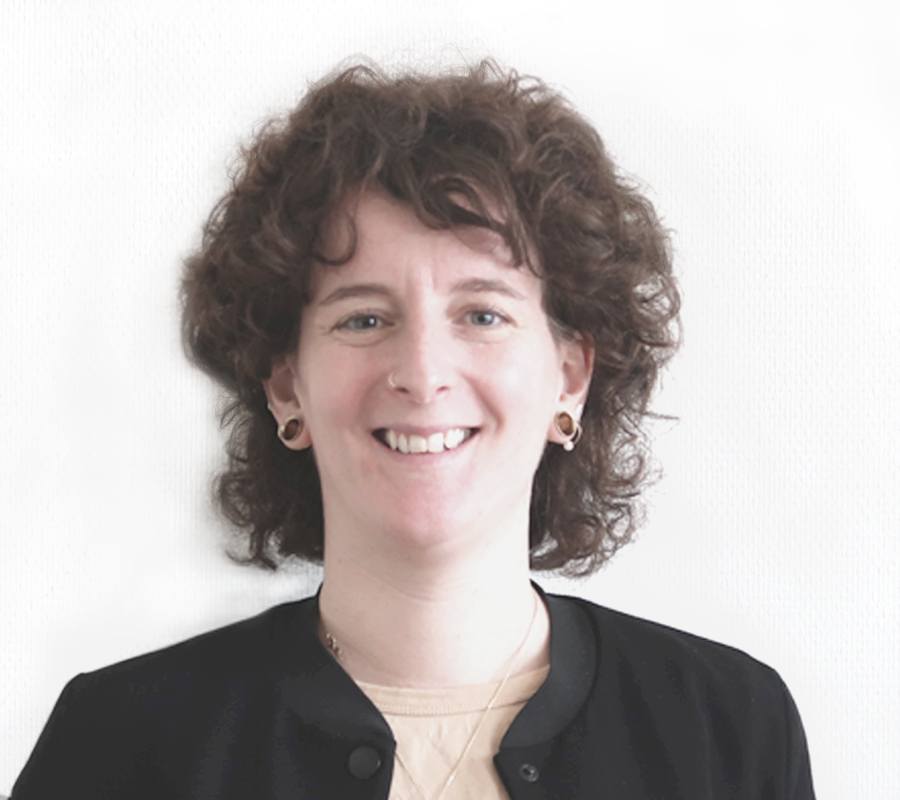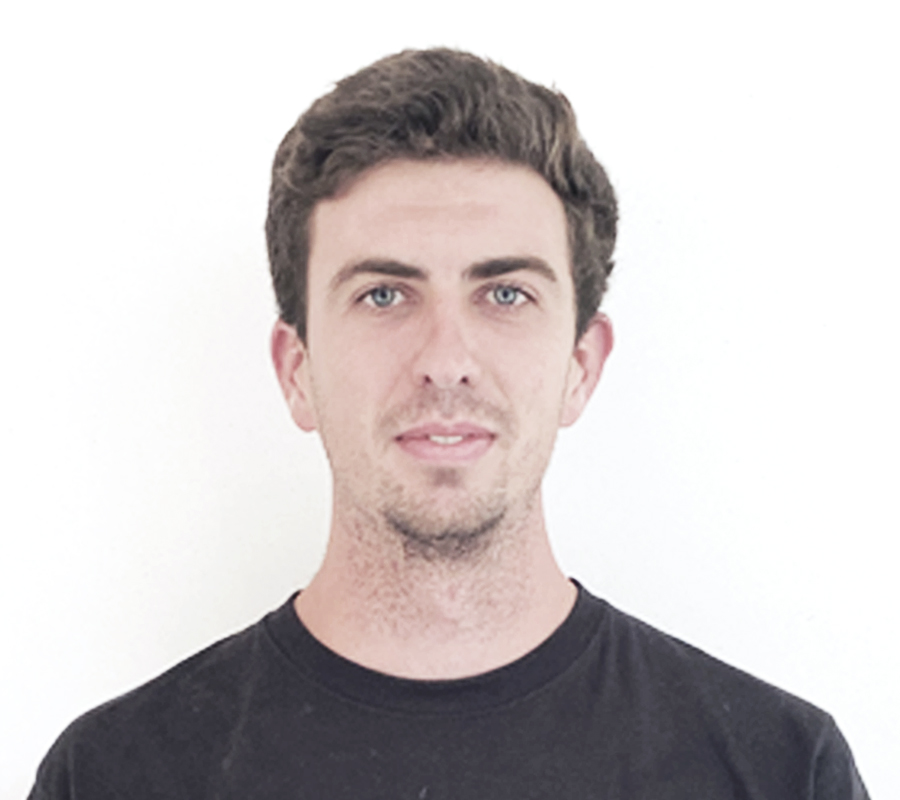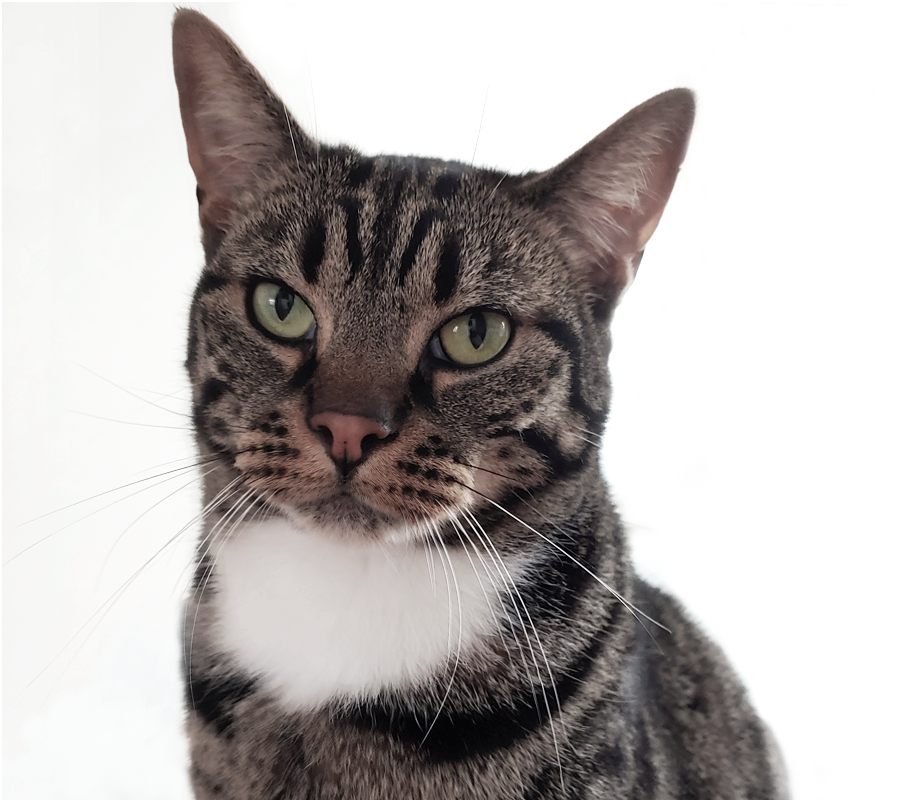 Want to join our team?
We're always looking for talented designers
We are always looking for talented urban- or landscape designers who have affinity with research by design approaches (and preferably have Dutch language skills).
If you're interested, we are looking forward to receiving your application. Please send your portfolio and motivation to office@d.efac.to.
You can also apply when you are looking for an internship that is part of an urbanism or landscape architecture curriculum at a university within the European Union.
Please don't hesitate to contact us with any questions you may have.
We will get back to you as soon as possible.